Yes folks, I've done it again!
With huge thanks to
Camilla Chafer
, author of the fantastic Stella Mayweather series (that I can highly recommend if you like YA paranormal), I am now the proud owner of this new book by Dale Mayer. Woo hoo!!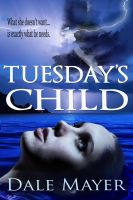 You can read more about 'Tuesday's Child (Book 1 of Psychic Visions)' or pick up your own copy
right here
.
January is definitely shaping up to be a YA paranormal feast!
ETA: I misread my FB messages and discovered even
better
news in my inbox from Camilla Chafer!!!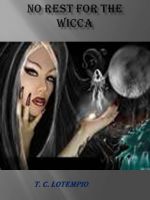 I have also won a copy of No Rest For The Wicca by Toni LoTempio, also available on Smashwords
right here